Send money to Nepal in 3 simple steps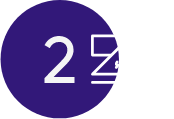 Choose the amount you want to send to Nepal and create your order. You can deposit money to your Rewire account using online bank transfer, your Postal Bank (Doar) account, cash deposits & more…
+1000

deposit points nationwide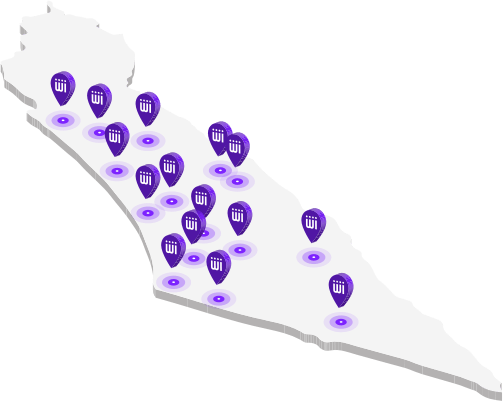 The
easiest

way to send money to Nepal
Enjoy a fast and secure way to make money transfers to Nepal. With Rewire you can send Nepalese Rupees to some of the top banks in Nepal such as Kumari Bank, Nepal Bank, Rastriya Banijya Bank, and others. You can also send to E-wallets and Cash Pick-ups such as eSewa, GME Remittance, and Everest Bank Branch and Agents. You no longer have to stand in endless lines and fill in long forms. A Rewire account allows you to send money to Nepal from just your mobile phone anytime and anywhere.
Support that speaks
your

language
Personal one-on-one assistance from our multilingual support team in your language. Our community managers understand where you're coming from and are ready to help you every step of the way.
SHEKELS TO NEPALESE RUPEE EXCHANGE – IT'S THAT SIMPLE!
Leaving abroad can be a tremendous decision for you to make, indeed, and much like any other country – life in Israel as a foreign worker from Nepal has its difficulties in many aspects. Still, when considering the many new possibilities it brings you from a financial perspective, sometimes it is worth your efforts, even if for a short period. Israel's increasing demand for foreign workforce provides you many opportunities when seeking to earn a decent income, and by that, allowing you to support your family back home.
Furthermore, in Israel, you'd be able to take advantage of Rewire's leading services when sending your money home to your family and loved ones. With Reiwre's cutting-edge technology, your money remittance from Israel to Nepal is redefined, allowing you to enjoy a fast, efficient, and most important – secure process. Our devoted team knows how important your money transferring is to you, thus spare no effort to guarantee your total peace mind when sending your money back home.
So why choose Rewire?
Reliable

– Your money transferring to Nepal is always in safe hands and gets delivered on time, while enjoying the best rates and fees.

Efficient & Fast

– Choose the ideal way to transfer your money, and get a real-time notification once we complete your transfer. 

A Multi-lingual Customer Service

– Full support that speaks your language.
With Rewire on your side, money remittance from Israel to Nepal is redefined. Would you like to know how?
Everything's better
with friends!
Tell your friends about Rewire and you'll all get the rewards!
Help Center
|
7 Days A Week
Get in touch via phone, email, or chat –
whatever suits you best.
Questions? Check out our FAQ.