New! Send USD to Nigeria via cash pick up or bank transfer
Send
USD

home, to Nigeria
You can now send USD to multiple locations in Nigeria via a bank transfer and cash pickup.
Send money to a domiciliary account in GTBank, Fidelity, and to any account in FCMB – a USD account will automatically be created! Want to send money and have it arrive in Nigeria within 30 minutes? Choose the cash pickup option and send money to any GTBank or Fidelity location in Nigeria.
*Coming soon: Access and UBA
Send money to Nigeria in 3 simple steps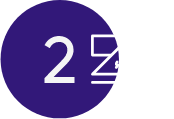 Choose the amount you want to send to Nigeria and create your order. You can deposit money to your Rewire account using online bank transfer, your Postal Bank (Doar) account, cash deposits & more…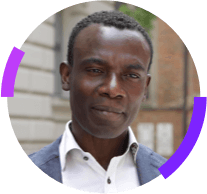 Chinyere Megwas
Nigeria
The most important thing I love about Rewire is that I can send money home at any moment, 24 hours.
Emelda Ifeacho
Nigeria
There are so many apps, but if I go to the rate and check which one is higher, Rewire is always on top.
Paul Okojie
Nigeria
It works great, its super for those who have no bank account in Nigeria, you can open an account stress free.
Nweze Victor
Nigeria
I newly discovered Rewire and it has been an efficient and trusted way of sending my money home.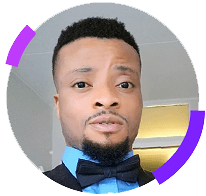 De Prince Joe
Nigeria
I've been sending my money home to Nigeria for 1.5 years with Rewire - it has low fees and it's instant.
+1000

deposit points nationwide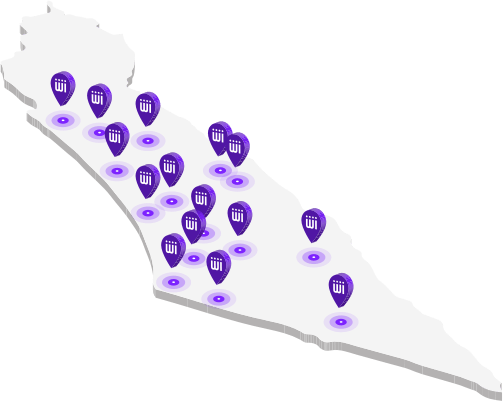 The
easiest

way to send money to Nigeria
Send money directly to domiciliary accounts in Nigeria 24/7. Your loved ones will receive the money instantly, in USD. You can choose to send money via bank transfer or opt for cash pickup. 
Make money transfers to top Nigerian banks, such as GTBank, Fidelity, and FCMB (coming soon: Access and UBA).
Money management
at your fingertips
Manage your account, send money to Nigeria, and control expenses directly from your phone! Your user-friendly Rewire app provides easy access to your transaction history, recipient details, and real-time Shekel/USD exchange rate.
*Your family will receive USD and can exchange it to Naira locally, in Nigeria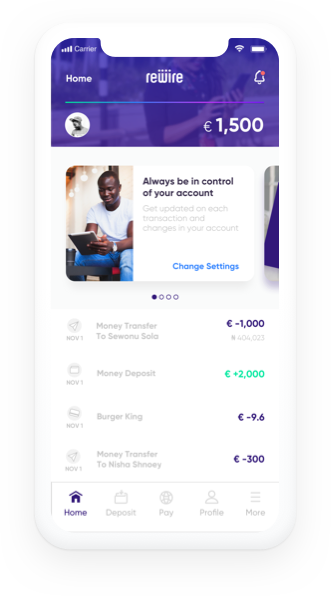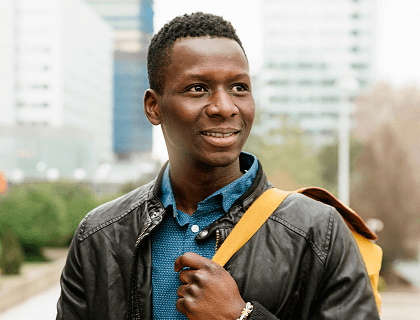 Support that speaks
your

language
Get clear, accessible support from our multilingual tech support team in your native language. Our friendly community managers are here to provide personal one-on-one assistance. They already know where you're coming from.
SHEKELS TO USD EXCHANGE – IT'S THAT SIMPLE!
Coming from Nigeria to Israel for the first can definitely strike you at first, given the cultural differences and the initial feeling of alienation. Yet, it can also provide you an excellent ground to explore new possibilities to enhance your lifestyle and your financial future. Settling in cities like Tel-Aviv or Jerusalem, mostly notable for their vibrant multi-cultural atmosphere, will somewhat ease your way through the initial phase of adjusting to your new surroundings.

Working in Israel, not only do you get the chance to support your family and relatives back home, but you can also certainly benefit from Rewire's advanced money transferring services. Rewire's devoted team knows how important it is for you to transfer your money from Israel to Nigeria safely and fast. This is why we are always doing our best to provide you with cutting-edge and reliable technology that will guarantee your total peace of mind when sending your money back home.
So why choose Rewire?
Reliable – Your money transferring to Nigeria is always in safe hands and gets delivered on time, while enjoying the best rates and fees.
Efficient & Fast – Choose the ideal way to transfer your money, and get a real-time notification once we complete your transfer.
A Multi-lingual Customer Service – Full support that speaks your language.
With Rewire on your side, money remittance from Israel to Nigeria is redefined. Would you like to know how?
Everything's better
with friends!
Tell your friends about Rewire and you'll all get the rewards!
Help Center
|
7 Days A Week
Get in touch via phone, email, or chat –
whatever suits you best.